Home Textile and Garment Washing is an exacting process. Guru Processors is an expert washing-house for fabrics/garments that meet the stringiest specifications to international standards. We offer our valuable customers virtually any washing needs for textiles.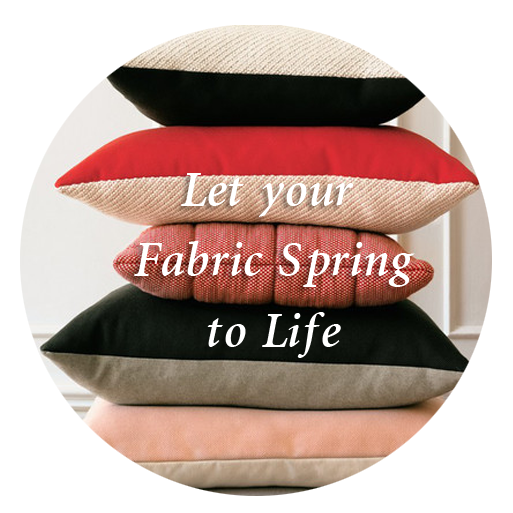 Comprehensive Range of
Washing Services
Our services are comprehensive and meet every requirement. Customers trust us for appearance, comfort, finish and outlook because we put into practice the latest technologies backed by experience.
Enzyme wash
Silicone Wash
Stonewash
Softener wash
Dip wash
High softness wash
Business wash
Crinkling Wash
Waffle finish
Tumble specialty wash
Bio-wash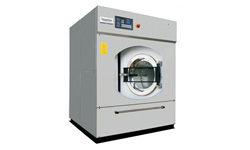 | | |
| --- | --- |
| Capacity | 50Kgs – 100Kgs |
| Type of Wash | Softener Wash, Enzyme, Bio-Wash ,Panel Washing |
|   Brand |  SUNRISE® |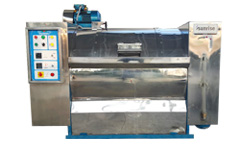 Capacity
15Kgs, 100Kgs, 200Kgs
Type of Wash
High Softness wash, Bio-Wash,
Silicone wash, Stone wash
  Brand
 SUNRISE®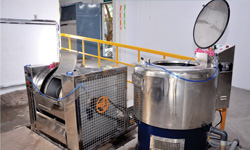 | | |
| --- | --- |
| Capacity | 50Kgs – 100Kgs |
| Brand |  SUNRISE® |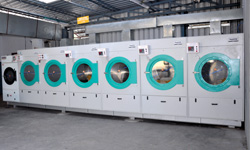 | | |
| --- | --- |
| Capacity | 75Kgs x 6nos |
|   Brand |  SUNRISE® |